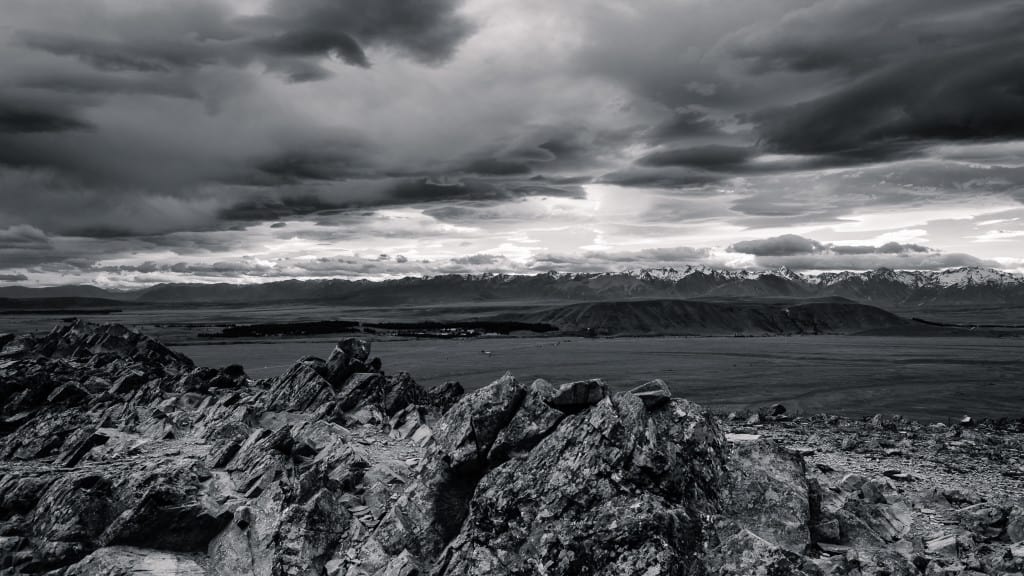 Image by: Ghislain Mary
---
If you are considering volunteering abroad we highly recommend reading this fantastic book by award winning writer Shannon O'Donnell. It is full of practical tips that will help you get a deeper understanding of volunteering abroad. It asks the questions you never thought to ask about volunteering abroad and will help you make sure that your time spent volunteering will truly be of mutual benefit to both you and the organisation you are helping out.
---
You can also read this article by the wonderful People and Places: Key questions and answers before you volunteer
---
Organisation: Kawai Purapura
Location: North Shore, Auckland, New Zealand
Website: http://www.kawaipurapura.co.nz/
Willing Workers on Organic Farms, is part of a world-wide community that promotes awareness of ecological farming practices by providing volunteers ("WWOOFers") with the opportunity to live and learn on organic properties. WWOOFing is an enjoyable, educational and affordable way to explore and get to know the community of Kawai Purapura.
---
Organisation: Otamatea Eco Village
Location: Otamatea Eco Village is situated in lower Northland, near the top of the North Island of New Zealand
Website: Otamatea
Otamatea Eco-Village accepts visitors who are members of both the New Zealand WWOOF (Willing Workers on Organic Farms) and volunteer schemes. Potential visitors MUST write, phone or email to arrange their visit BEFORE they arrive.
WWOOFers and Volunteers are hosted by eco-village members and must make arrangements directly with them. There are six members presently participating in the schemes and details about them can be found on the link above.
---
Organisation: Soggy Bottom Holding
Location: Ngaruawahia, New Zealand
Website: Volunteer on a farm in New Zealand
In 2006 we joined an organisation called WWOOF (Willing Workers on Organic Farms and small holdings). This is a world wide network of farms and small holdings where the owners host travellers ("WWOOFers") who receive food and accommodation in exchange for half a day's help. If you would like to volunteer with us, please contact us to find out more info.
---