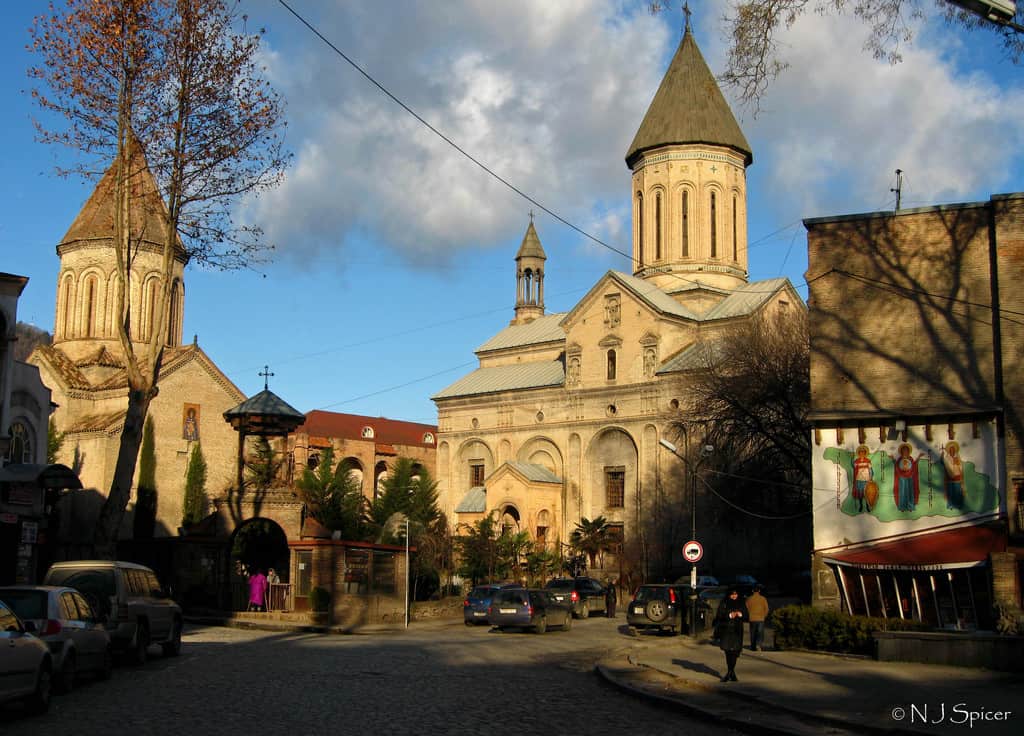 Image by: Neiljs
---
If you are considering volunteering abroad we highly recommend reading this fantastic book by award winning writer Shannon O'Donnell. It is full of practical tips that will help you get a deeper understanding of volunteering abroad. It asks the questions you never thought to ask about volunteering abroad and will help you make sure that your time spent volunteering will truly be of mutual benefit to both you and the organisation you are helping out.
---
You can also read this article by the wonderful People and Places: Key questions and answers before you volunteer
---
Organisation: SABUKO – Society for Nature Conservation
Location: Batumi, Georgia
Website: Sabuko
SABUKO, a conservation NGO working in Georgia, is looking for motivated people who want to help solving a key conservation problem in the Batumi Bottleneck through understanding the effect of illegal shooting of raptors, and changing the attitudes towards birds of prey in a non-confrontative way.
If you are interested in working with us, it is important that you know you are able to stay neutral and diplomatic when faced with people shooting down birds in front of you. It is crucial not to provoke hunters. Getting angry with them will lead you nowhere and will close the door for further research and constructive dialogue. To find out more, please click the link above.
---