Welcome to our Volunteering in Colombia page. Search for free and low cost responsible volunteering in Colombia below.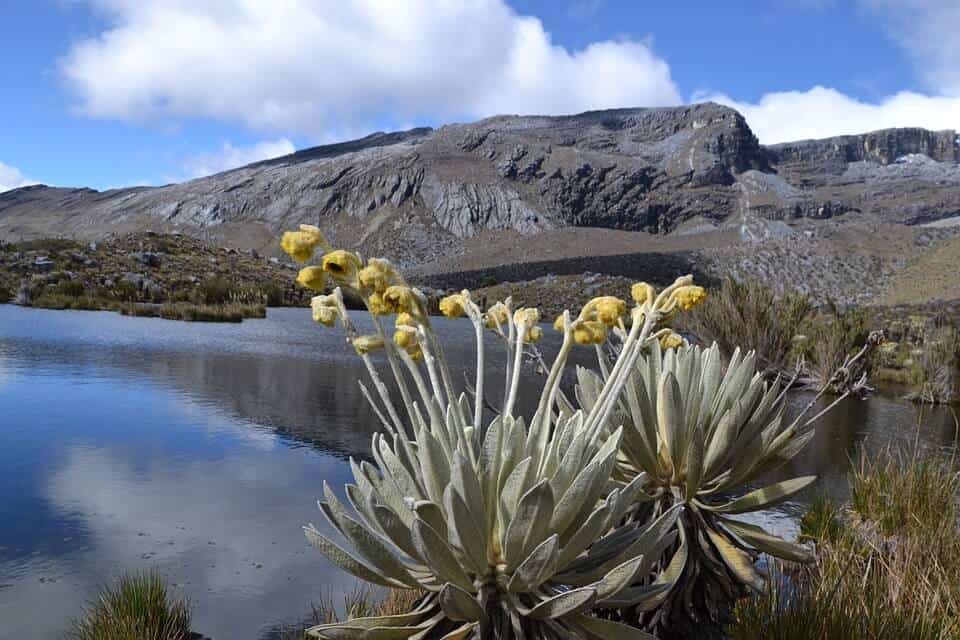 Photo from the Creative Commons
---
Before heading out to volunteer please read this wonderful article by People and Places: Key questions and answers before you volunteer
---
Volunteer on an organic farm in Colombia – We are always in need for volunteers to help out in the fields in exchange for food and a room.
---