Welcome to our Volunteering in Cape Verde page. Search for free and low cost volunteering in Cape Verde below.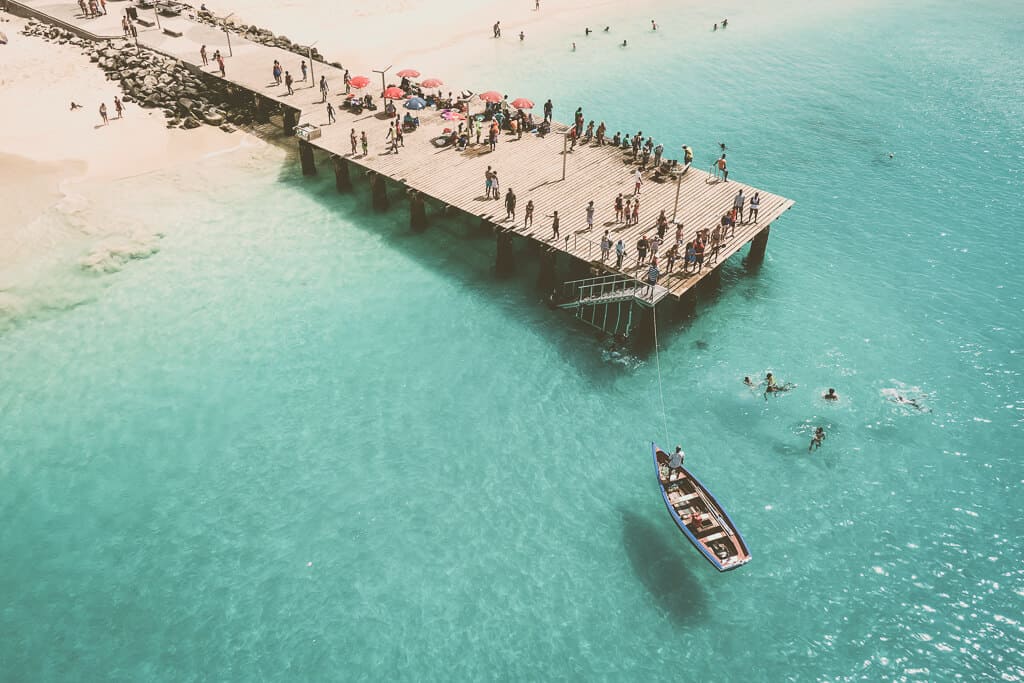 ---
How to find volunteering opportunities in Cape Verde.
You can access these opportunities in two ways.
Your first option is to buy our Directory of Volunteering opportunities which lists these opportunities in a PDF. This gives you a document that is easy to search, and which you can use even when you're not connected to the internet.
More importantly with the directory you will also get a list of questions to ask to make sure you get the most out of your volunteering experience. We know how important it is to clarify expectations and to get a clear idea of what you're signing up for before you volunteer. I know that there are opportunities we signed up for that didn't end up being what we expected. A conversation with the hosts before we turned up would have helped us avoid a few uncomfortable situations. You can find our Directory of Volunteering opportunities abroad here.
The second option is to look for the opportunties below.
We consistently add new volunteering opportunities to each country so do check in regularly to find some great responsible volunteering opportunities abroad. We would also love your help in keeping this list up to date and useful. If you know of any other places that should be featured, or maybe you've visited a place and would like to share your story, please get in touch.
We really hope this information helps you volunteer abroad in a way that makes your travels feel meaningful and memorable.
---
Please read this article by the wonderful People and Places before volunteering:  Key questions and answers before you volunteer
---
Organisation: Turtle Foundation
Location: Cape Verde Islands
Website: http://www.turtle-foundation.org/
We are looking for highly motivated and enthusiastic volunteers, interns and staff members for our project during the nesting season on Boavista Island.
Nesting season / working period: 15 June – 1 November
Anyone is welcome to apply for volunteering in our sea turtle conservation project on Boavista as long as he/she meets the basic requirements.
Applications for volunteer's positions can be made for this year's and the next year's nesting season (15 June – 1 November).
Please use the online volunteer application form you will find on our website above.
Long term volunteers who want to stay for eight weeks and more are requested to send a CV that can be attached application form.
Only complete applications will be considered. Thanks for your understanding!
Turtle Foundation was founded by a small group of dedicated private individuals with the common aim of preventing endangered sea turtles from becoming extinct.
We are an international charitable organization. We are a dedicated volunteer effort and currently are operating our own important protection projects in Cape Verde and in Indonesia. At most 8% of its total expenses are used for administration.
OUR VISION: A future where sea turtles and their habitats are sustainably protected, healthy, and safe from threat of extinction and destruction.
OUR MISSION: To contribute to sea turtle conservation at our own project sites by cooperating with local communities to create a future where both sea turtles and people can thrive.