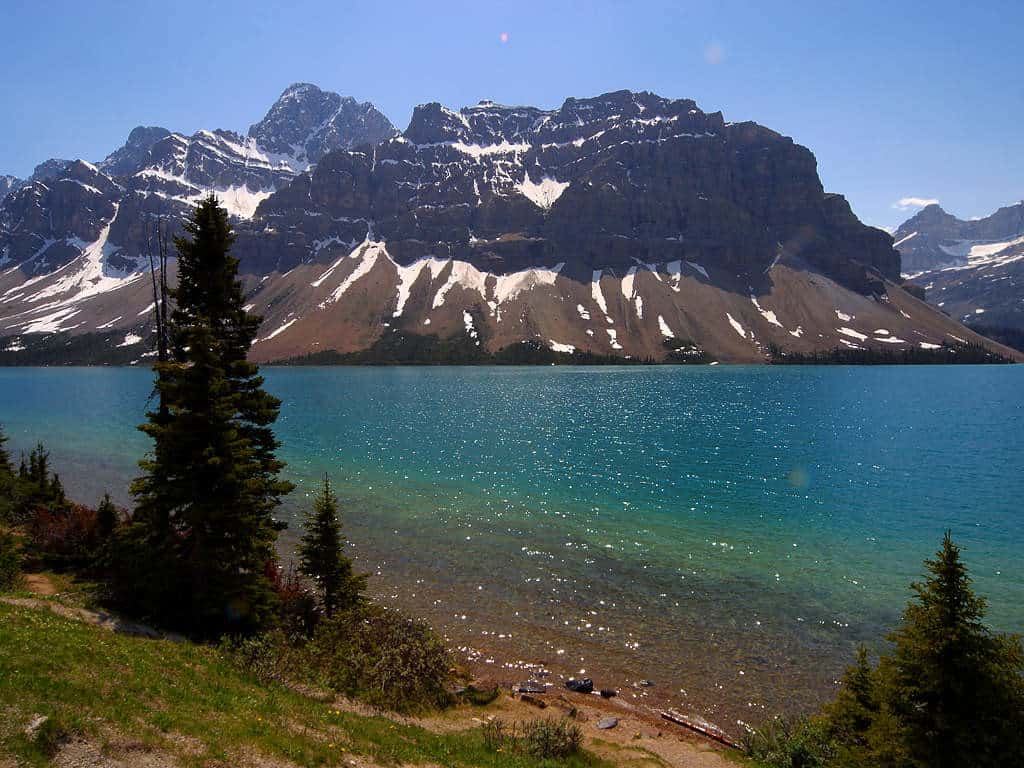 Image by Creative Commons
---
If you are considering volunteering abroad we highly recommend reading this fantastic book by award winning writer Shannon O'Donnell. It is full of practical tips that will help you get a deeper understanding of volunteering abroad. It asks the questions you never thought to ask about volunteering abroad and will help you make sure that your time spent volunteering will truly be of mutual benefit to both you and the organisation you are helping out.
---
You can also read this article by the wonderful People and Places: Key questions and answers before you volunteer
---
Organisation: Good Nature Farms
Location: Vancouver Island, BC, Canada
Website: Good Nature Farms
Good Nature Farms is a multigenerational farm whose population doubles in the summer as we welcome WWOOFers from abroad to help with the harvest.  When we are not growing food, we are busy creating.  Our farm is home and sanctuary to writers, musicians, and health practitioners. We are kept busy growing food for our bodies, minds, and spirit.
---
Organisation: Seaweed and Sod Farm
Location: Nova Scotia, Canada
Website: http://seaweedandsod.ca/
Since June 2010 we have been involved in the WWOOF Canada program. We have hosted WWOOFer's from Sweden, Switzerland, Germany, France, Denmark, Norway, Australia, Japan, New York State, Quebec, Nova Scotia, Ontario and wherever Becca is from (she's not sure either!). They are an amazing, energetic bunch of young people who have been a pleasure to host. They have worked and played alongside Dave and I. We are thankful for each and every one of them and our family grows with each new WWOOFer that crosses our threshold.
If you would like to volunteer on our farm, please contact us above.
---