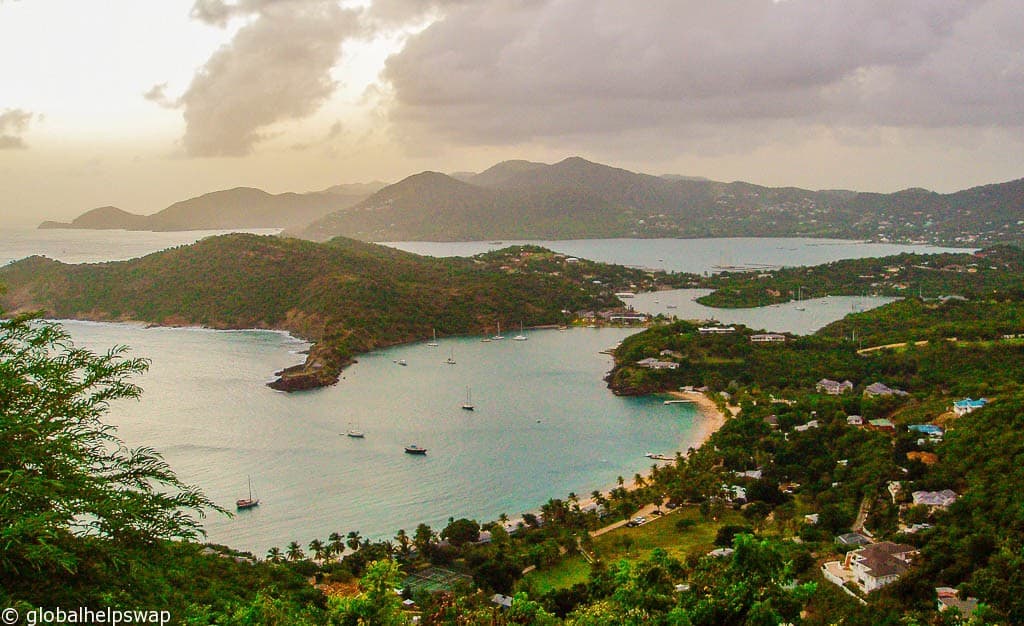 Right now Hurricane Irma is moving across the Caribbean, leaving behind a trail of devastation.
The most powerful Atlantic Ocean hurricane in recorded history is predicted to rip through Puerto Rico, the Dominican Republic, Haiti and Cuba before hitting Florida.
Local Red Cross volunteers are already on the ground ready to give first aid, shelter and water to those affected.
Please donate now to provide urgently needed aid.
---
You can also read this article by the wonderful People and Places: Key questions and answers before you volunteer
---
Organisation: The Environmental Awareness Group of Antigua & Barbuda
Location: All over the islands
Website: EAG Antigua
Raising awareness & promoting sustainable use of natural resources on the Caribbean islands of Antigua & Barbuda.
The EAG relies heavily on voluntary support. We do also from time to time have vacancies for full-time and part-time employment and consultancy work. To find out more, please click the link above.
---