Volunteer at a Japanese Ski Resort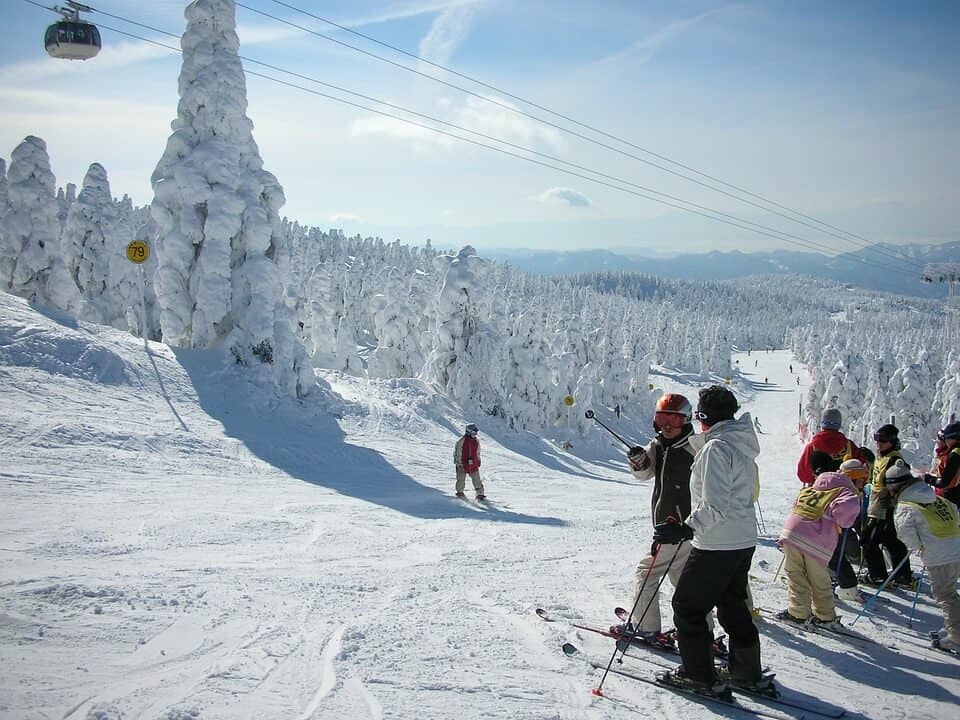 Organisation: Niseko Accommodation
Location: Abuta-gun, Hokkaido, Japan
Website: http://www.nisekoaccommodation.com/
We are seeking enthusiastic individuals to join our dynamic team. Helpers will be provided with free accommodation, meals & ski passes. If you're enthusiastic, love to ski, fancy living free for a time in Japan, we'd love to hear from you. We run two ski lodges in the heart of Niseko Hirafu ski resort, Japan. In exchange for your volunteer help, we'll provide you with free accommodation, meals & lots of skiing.
Responsibilities will vary from:
Cleaning, cooking, serving and clearing snow.
Performing house maintenance duties (e.g. carpentry, painting).
Computer work (e.g. updating homepage, designing fliers, and writing newsletters).
Hours & Roster
Volunteers will help for 36 hours a week. When off-duty, helpers are encouraged to explore and enjoy the magnificent landscapes of Niseko.
We run 2 lodges called 'Annupuri Oasis Lodge' and 'Australian House'. You may stay at the Australian house with guests or at our staff ski lodge located 200m away. Both accommodations are equipped with high-speed internet.
All meals are included.