Volunteer at an animal rescue centre in Okinawa, Japan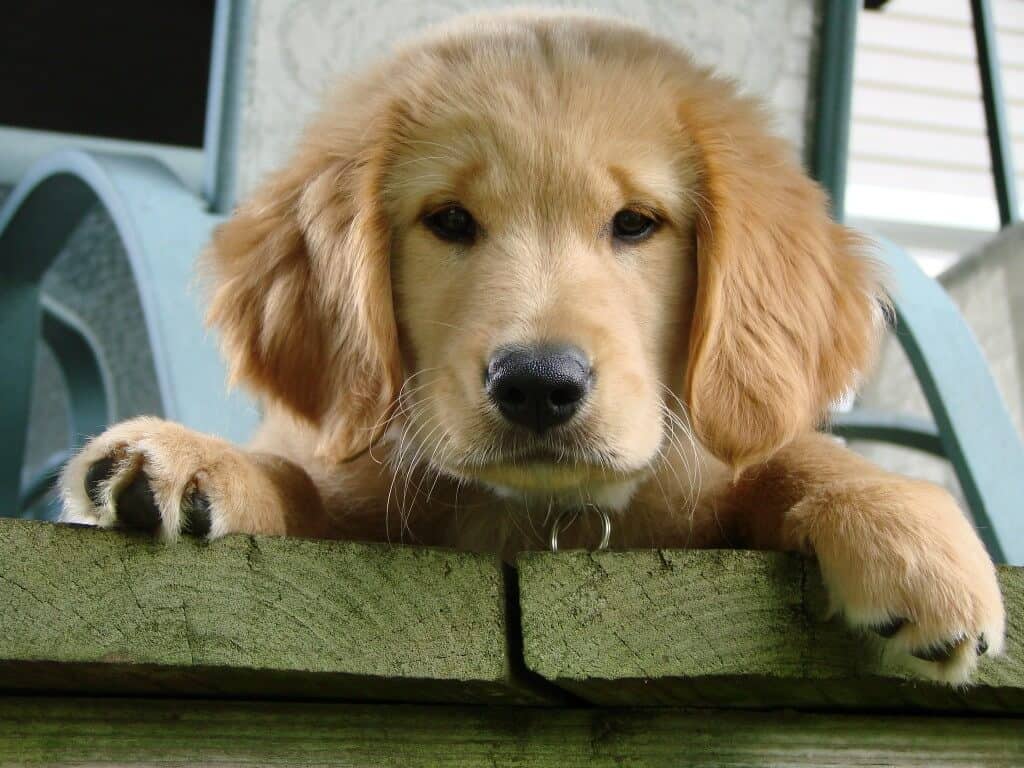 Organisation: Okinawan American Animal Rescue Society
Location: Okinawa, Japan
Website: Volunteer with animals in Japan
Formally established in 2004, OAARS is the only animal rescue group in Okinawa, Japan to be officially registered as a non-profit 501 (c) (3) and private organization with both Marine Corps Community Services and Kadena Air Base.
OAARS works with the base and local community to rescue abandoned, mistreated, and lost animals in Okinawa, Japan. From a board member or coordinator to foster homes, OAARS is 100% volunteer based. Together, we have helped find loving homes for more than 3,000 animals on Okinawa.
We are always looking for volunteers and foster homes to join our team- the more foster homes we have, the more animals we can help.
Volunteer at the thrift shop and record volunteer hours for OAARS! The Marine Thrift Shop (located in bldg 5691 on Camp Foster) makes a grant to OAARS based on the total number of hours worked by volunteers.