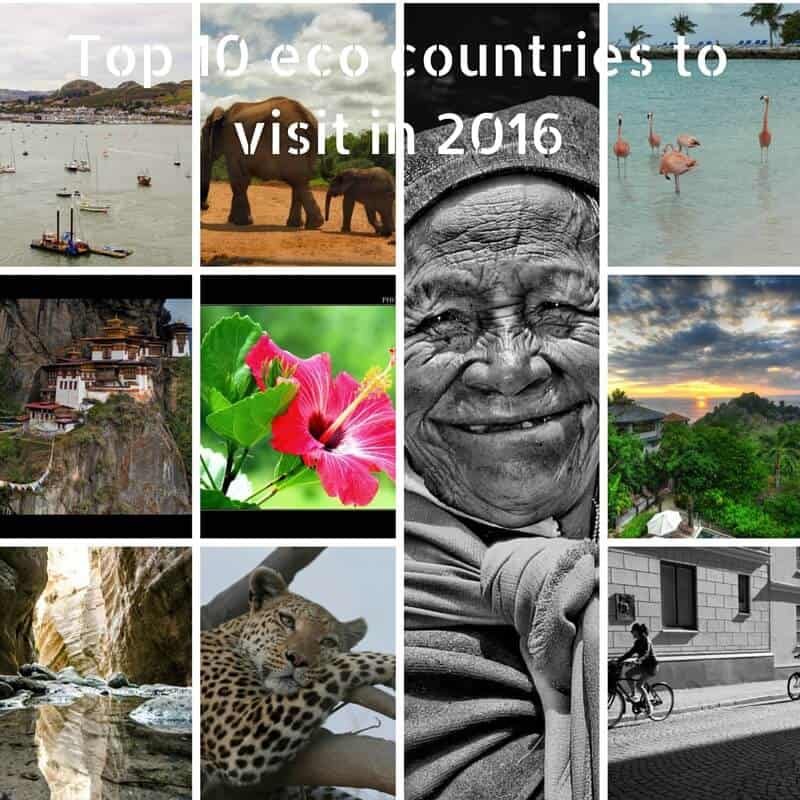 As you plan your next holiday, are you looking for a destination that is both beautiful and offers a wide range of sustainable and responsible activities? Well look no further. We've compiled our top 10 list of countries that encourage responsible tourism practices. We hope you get to visit some of these amazing places in 2016.
Bhutan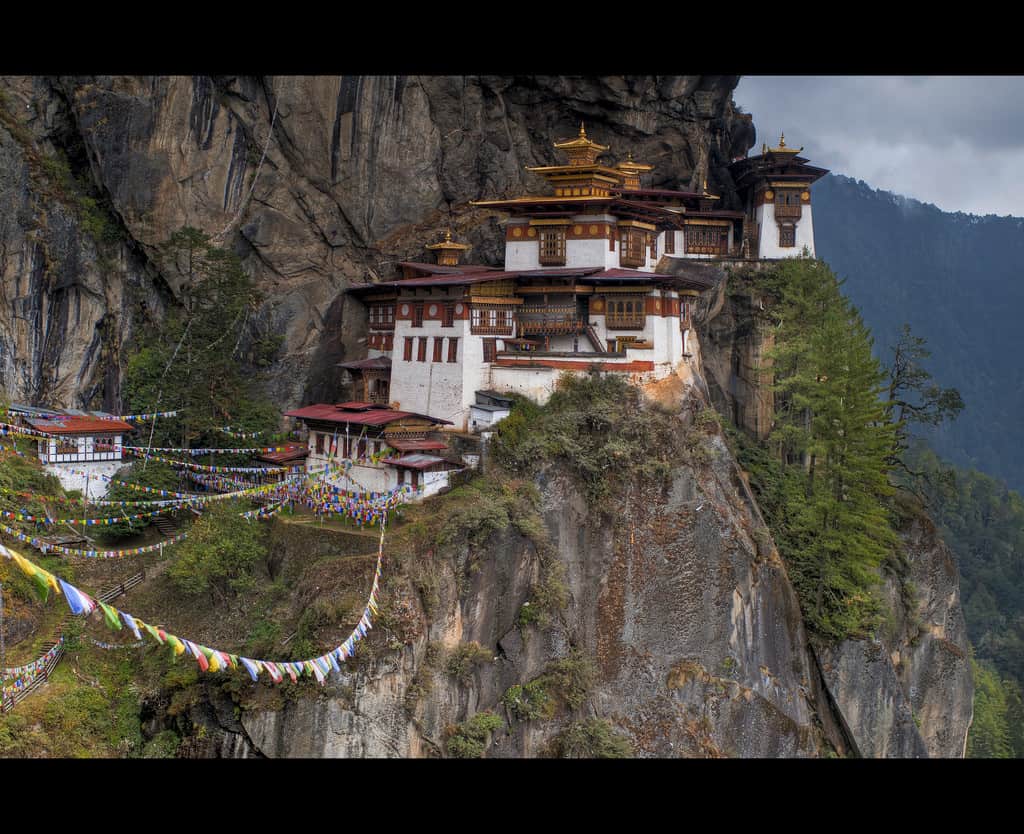 Image by: Goran Hoglund
Bhutan has been number 1 on our must see list for years. Nestled in the mighty Himalayas between China and India, Bhutan only opened up to tourists in 1974. Being in such a "hot" tourist area you would think Bhutan would be overrun with tourists. Not so, because the Bhutanese have decided that they want low impact tourism. How do they achieve this? By charging tourists a daily $250 fee. Bhutan was the first country in the world to introduce the gross national happiness index. Charging the $250 fee is part of one of the happiness index pillars which are:
Sustainable development
Preservation and promotion of cultural values
Conservation of the natural environment, and
Establishment of good governance.
This is why Bhutan is so high up our list. The philosophy of the country and it's people are so close to ours. With stunning landscapes, incredible heritage and ultra friendly people, we hope to visit Bhutan ourselves sometime in 2016. Who would like to meet us there?
South Africa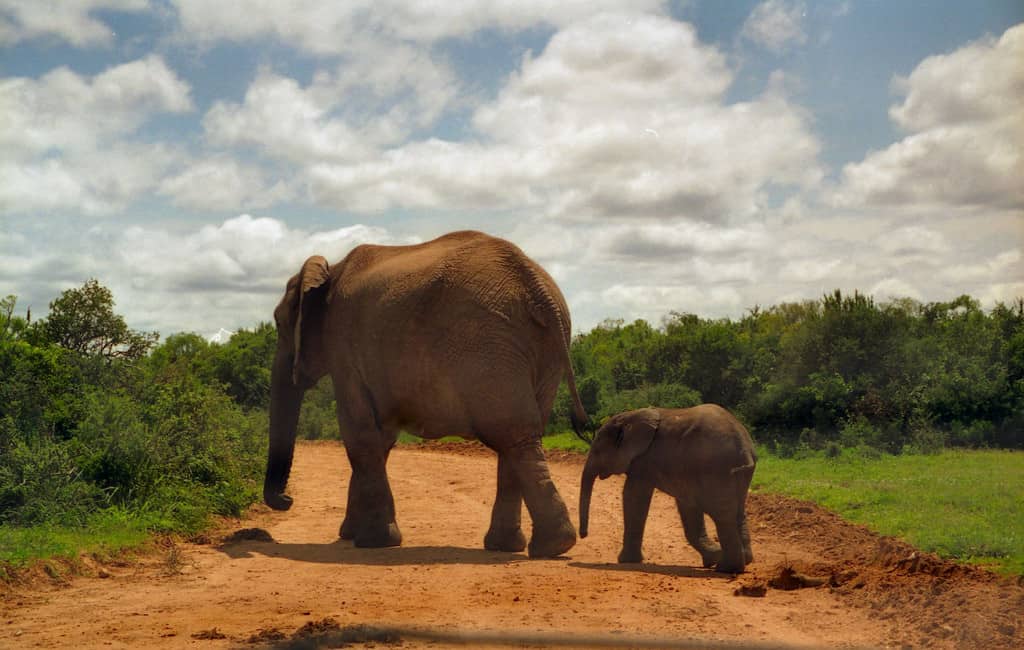 Image by: Brian Snelson
Every year at the World Responsible Tourism Awards South African destinations and companies win lots of awards. Last year alone South Africa won 6 awards! It seems like there is a snowball effect going on. The more companies and tourist boards that are embracing responsible tourism the more other companies want to join in too. With incredible wildlife, stunning landscapes and fascinating culture, South Africa has to be high on your next place to visit list.
Costa Rica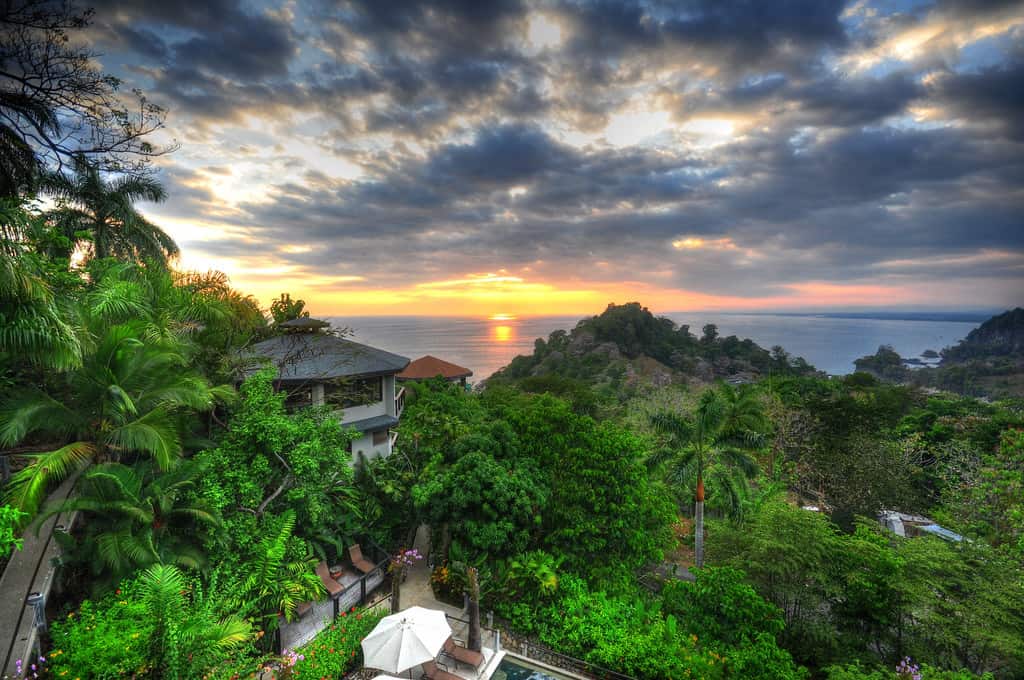 Image by: Kansa Photo
Costa Rica is one of the world's leading countries when it comes to sustainable tourism. It is in the DNA of its people and with the fantastic greeting of "Pura Vida!" (meaning Pure Living, full of life) they seem to encapsulate what sustainable tourism is all about.
With two coastlines, rain and cloud forests and abundant wildlife, Costa Rica has it all when it comes to responsible adventure travel. There are lots of eco lodges you can stay in and a third of the country is National Park making Costa Rica a must see destination if you are interested in the natural world.
Ecuador
Image by: Krhessey
Ecuador is the size of the UK (i.e., not very big) but what it lacks in size it certainly makes up in diversity. Where else can you find snow-capped peaks, cloud and rain forests, jungle, mangrove lined coasts oh and the Galapagos Islands in such a small area?
Ecuador is big on doing things with locals. Almost all the guesthouses are owned and run by locals where the food is almost 100% local produce. Many of these guesthouses are eco and are run in the correct manner when it comes to environmental issues. As in most countries there are battles going on in Ecuador with big business and government trying to change parts of the constitution to serve their needs. The best way we can make the good guys win is by staying with companies that practice responsible tourism, showing businesses that you still can make money by doing things the right way.
Sweden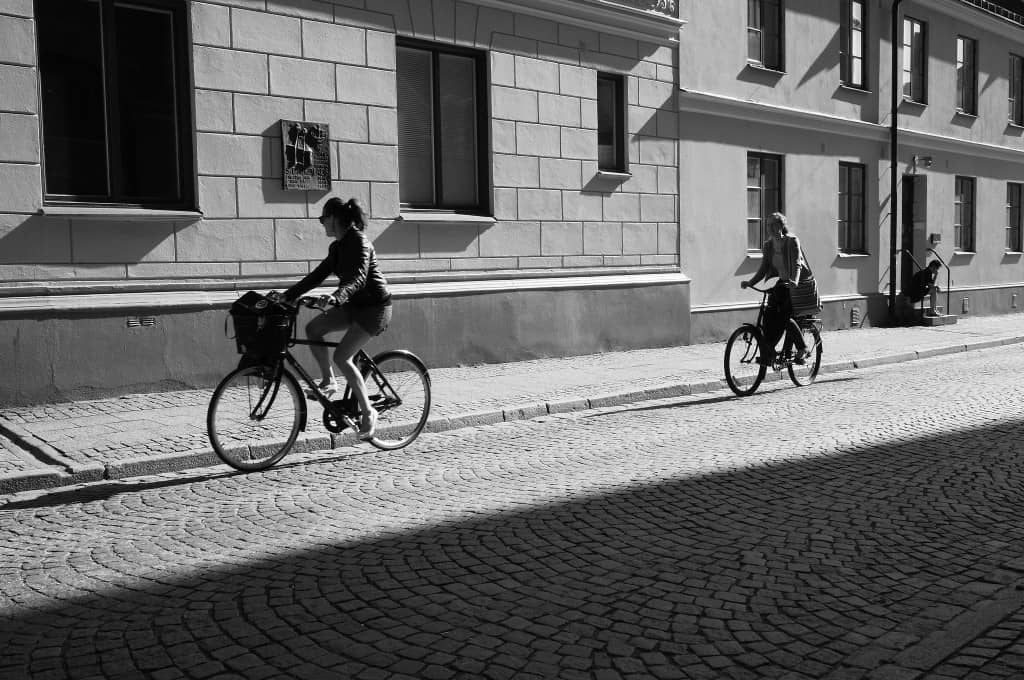 Image by: Sigfrid Lundberg
If you google Responsible Tourism in Sweden, a huge range of companies appear in your search results. This is a country that enjoys its nature no matter what the weather. They say Sweden is full of calm people and wild weather which sounds accurate.
From the chilly Arctic north to the vast forests that dominate the country (Sweden is 70% forest!) this is a destination that the most intrepid explorer will find satisfying. Us Europeans tend to forget that we have some amazing nature and wildlife on our doorsteps. Sweden is the perfect case in point.
Botswana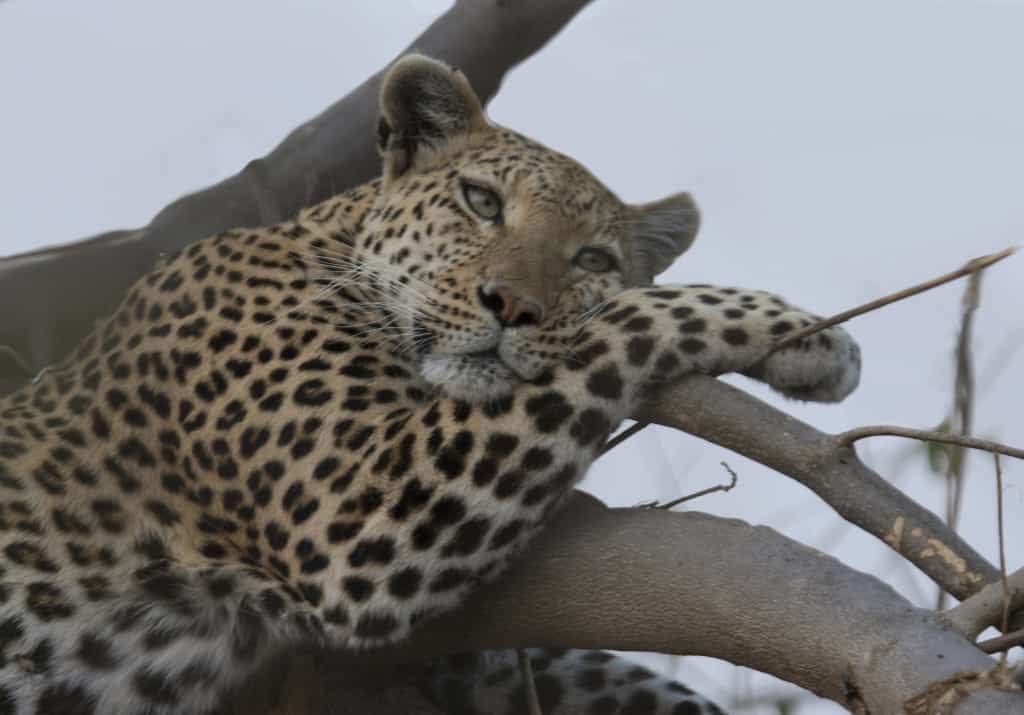 Image by: Gregory Smith
If you ask most conservationists which African country is doing the most for sustainable tourism their answer would be Botswana. It's one of Africa's last wildernesses with migration routes free from fences and farmland, allowing the animals to roam freely.
Botswana has more than 100,000 elephants, more than anywhere else in the world. A fifth of its landmass is nature reserves and the huge quantity of wildlife makes spotting those once in a lifetime moments a little more easier here. Recently news came of the government selling some space in a national park to a fracking company. We pray this never happens. For years Botswana has been the shining example in Africa on how to preserve and protect wildlife. Let's make sure they keep up the good work.
Aruba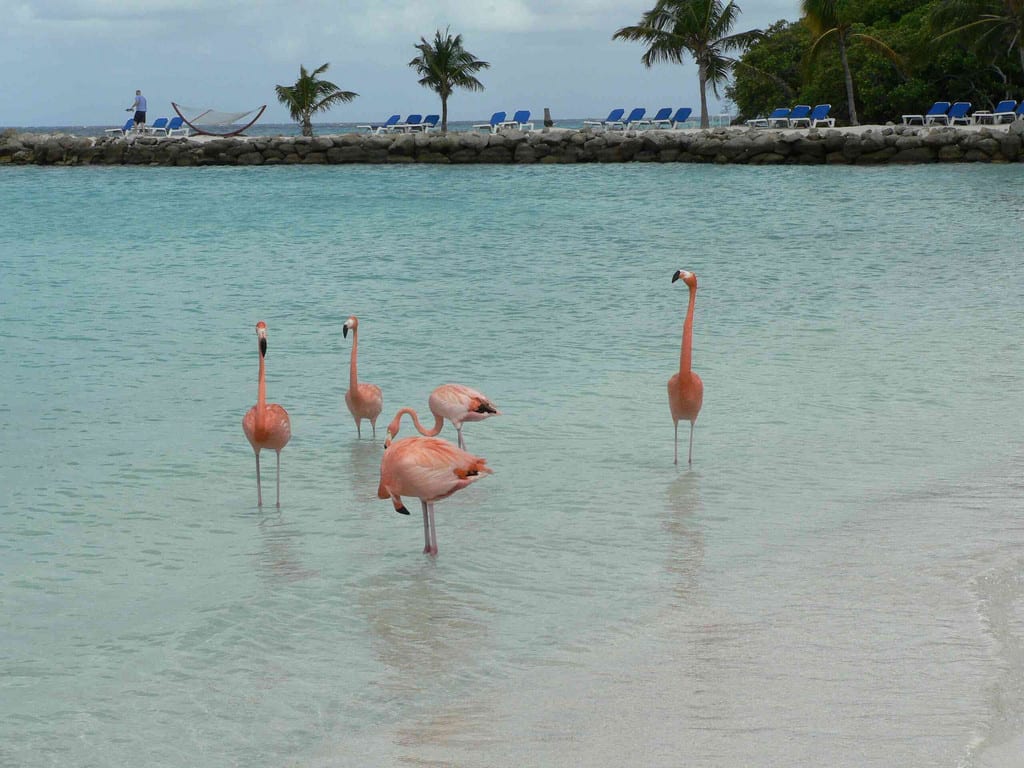 Image by: David Stanley
Aruba recently won the silver award for best destination for responsible tourism. The country's vision is to be free from fossil fuels by 2020 which is an amazing initiative when you consider tourism is the main income of the island. Since 2012 fuel costs for the islanders have dropped by 15% as the country invests in solar and wind power.
With more and more hotels practicing in responsible tourism and scenes like that above, if you are considering visiting the Caribbean in 2016 make sure Aruba is your island.
Cyprus
Image by: Tobias Van Der Elst
Like Aruba above, Cyprus also got a silver award at the world responsible tourism awards. The island is taking some serious steps to make the country more sustainable, no easy feat with a population of 2.4 million.
All hotels 3* and above, plus tourist villages and apartments have to have to attain sustainability ratings. This is not just about towel usage and lightbulbs, this is a proper assessments from the tourism authority. So for the hotels to keep their star rating they have to show their energy and water use, employment conditions for their staff, the tours they offer and how much local produce they buy. The hotels should be encouraging their guests to go on hikes, bike rides and visit local markets. We think it is a brilliant initiative and one that should be replicated worldwide.
Brazil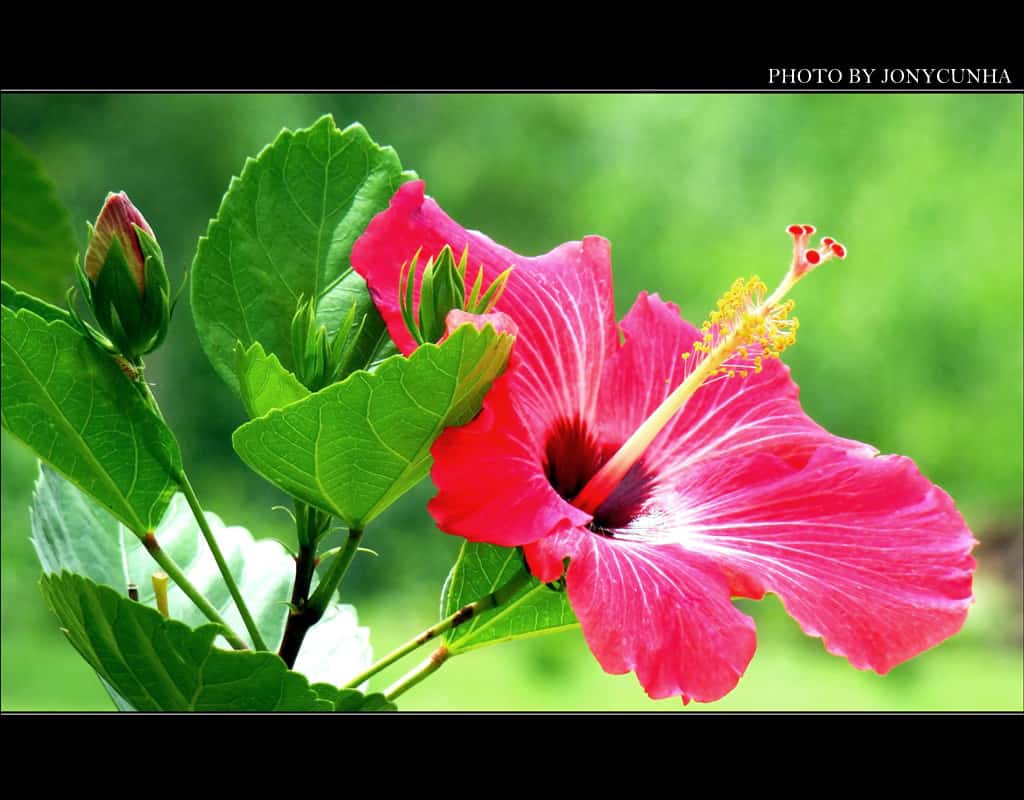 Image by: Jonatas Cunha
Forget the 2016 Rio Olympics, 2016 should be the year of Responsible Tourism in Brazil. Brazil has half the world's rainforests. They are literally the lungs of the planet soaking up the carbon we produce to live our daily lives.
Brazil is a land of extremes. We all know about the deforestation of the Amazon rain forest, and yet there are many many people in government, the tourist industry and businesses that want to protect and promote Brazil's natural heritage in the right way.
From wildlife holidays to tours in the big cities, there are many companies and organisations that can provide these trips responsibly. Like I said before, the more we all use these companies the more other companies will follow down the responsible tourism route.
Wales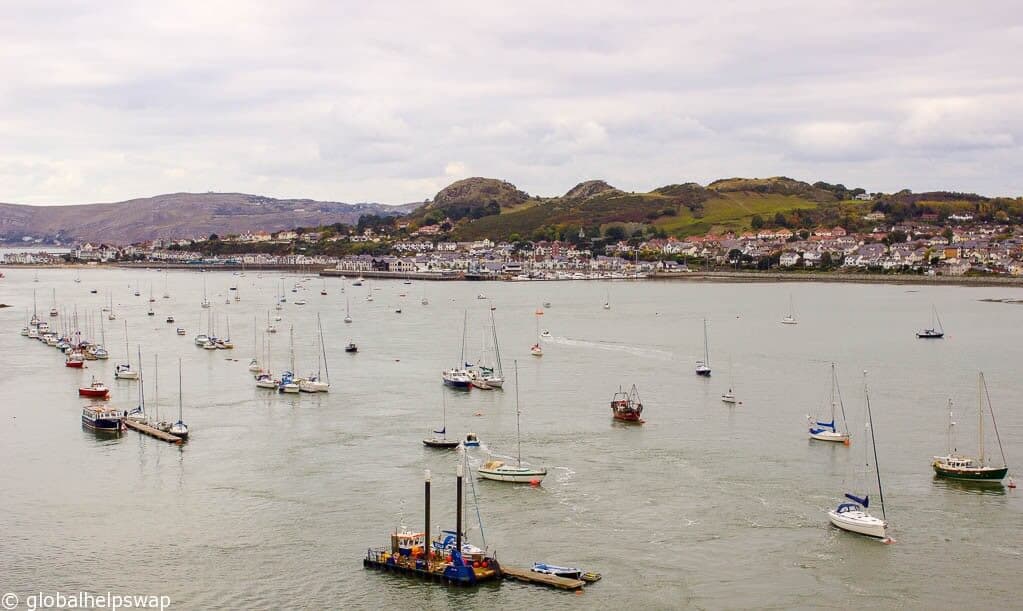 I recently had a fantastic weekend in Wales and was happy to see companies and the tourist board taking Responsible Tourism seriously. Wales has stunning scenery, family run eco accommodation and a world-famous national park in Snowdonia.
Wales is the land of adventure with sea kayaking, coasteering, trekking and mountain biking to name but a few. Who said responsible tourism is boring?
So there is our top 10 eco countries to visit in 2016. Which country did we leave out that you are passionate about? Please join the conversation in the comment section below.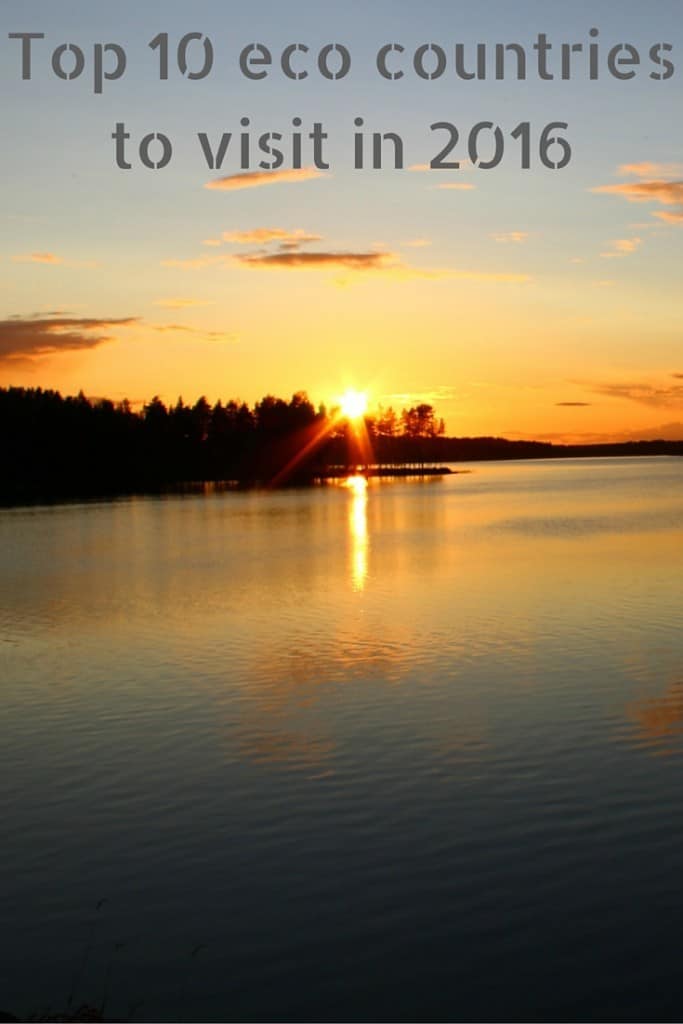 Please Pin Me!
If you liked this post you might also like:
Mesmerised by the wild elephants in Kaudulla National Park, Sri Lanka – If you want to observe Elephants, then there is no better place than in their natural habitat.
10 reasons why we don't swim with Dolphins in captivity – Read why we refuse to swim with Dolphins held against their will.
#LoveYourTravels
Paul Farrugia is a an avid traveller and blogger. When he is not travelling he likes to spend his free time reading, going to festivals and sitting down enjoying a nice glass of red! If you would like to reach him send him an e-mail to [email protected]