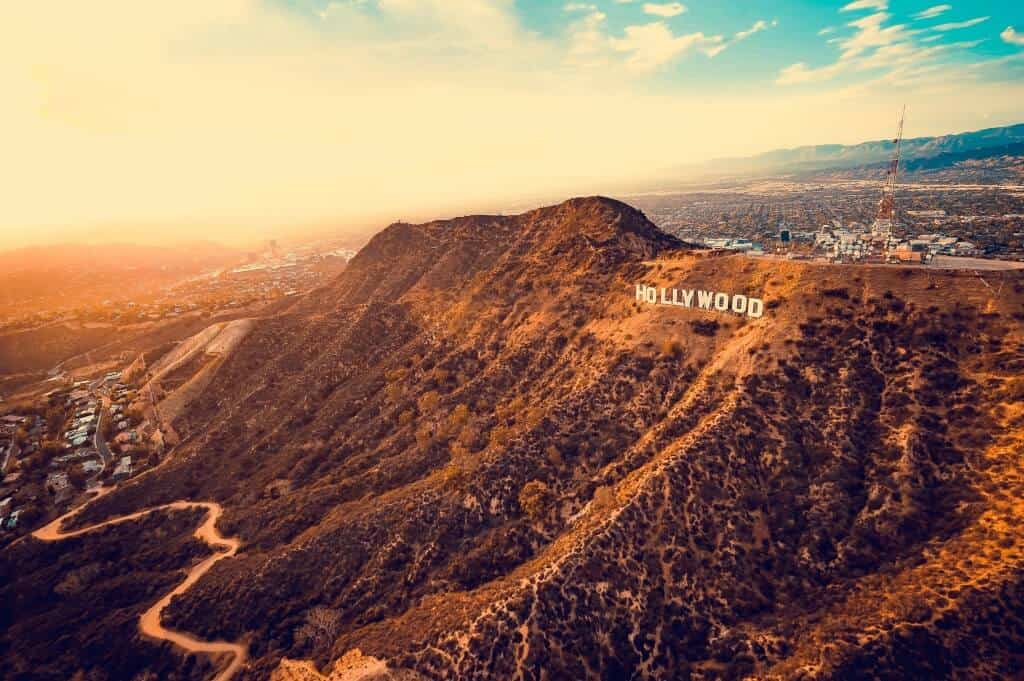 I visited California for the first time when I was 21. A friend and I toured a lot of the state in a rental car stopping wherever we fancied. It was my first trip out of Europe and to say I was excited is an understatement. We started off in San Francisco and even though I had never visited the city the place seemed familiar. It then dawned on me it was because of all the film and TV shows filmed there. (Any Alcatraz film, Bullitt with Steve McQueen and Dirty Harry).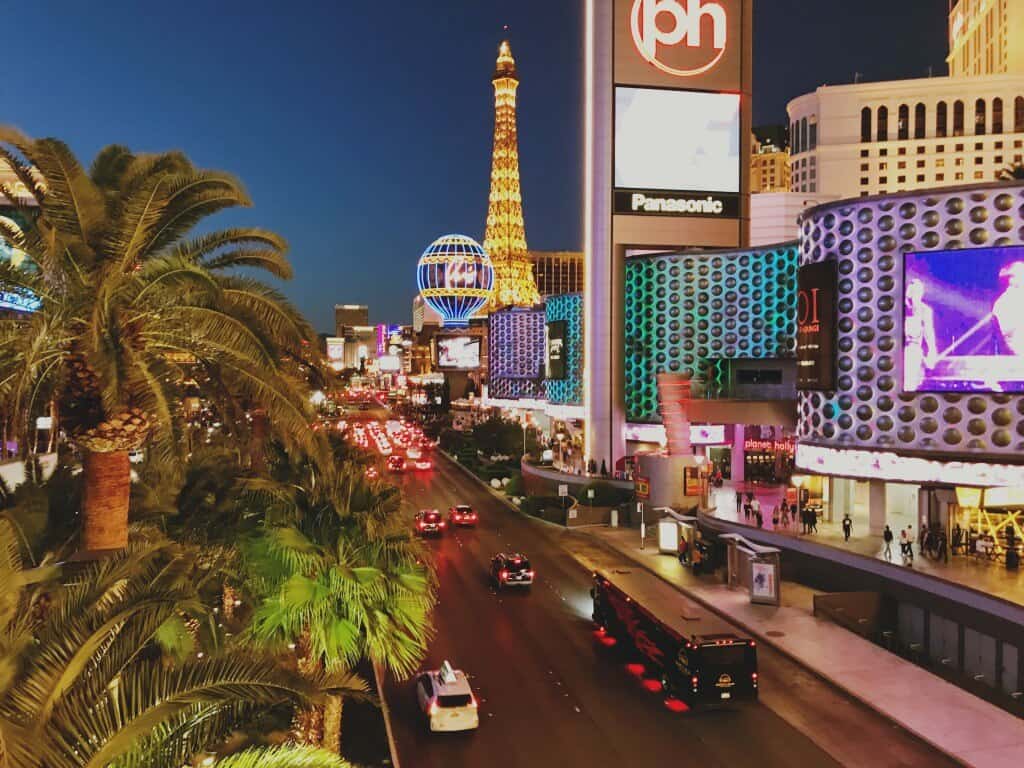 This theme continued as we slowly travelled around California and Nevada. Las Vegas is seen in many films and TV shows. As we drove down the world-famous strip it felt like we were coming home. This must have happened to you too on your travels?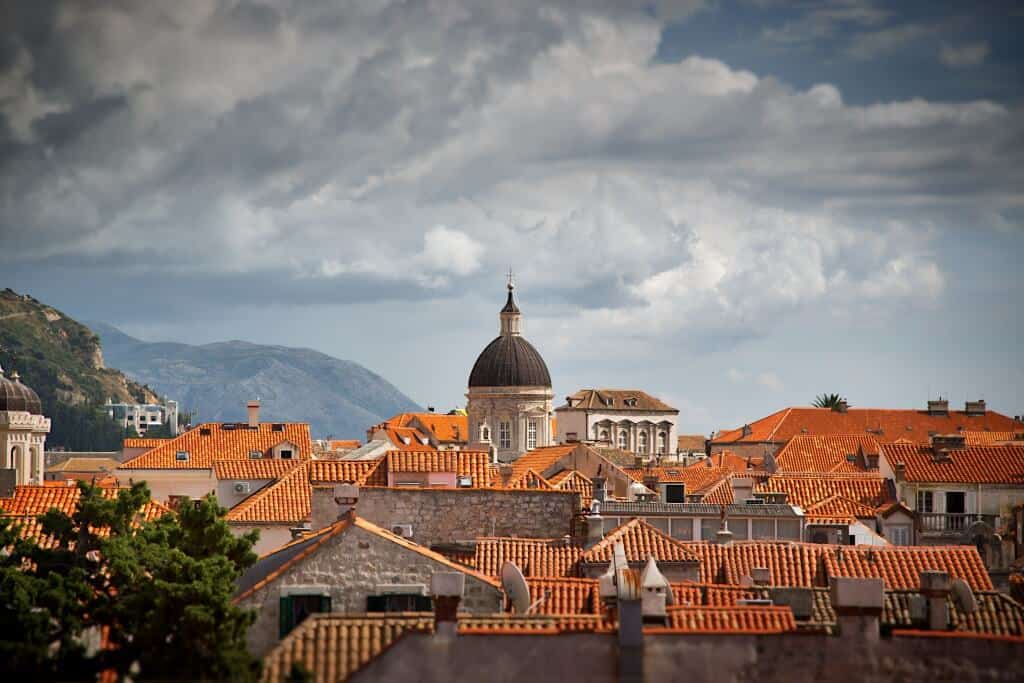 If you have visited Dubrovnik's old town lately that ancient backdrop can be seen in Game of Thrones and the most recent Star Wars film: The Last Jedi. My hometown of London is constantly being used in the entertainment industry. In fact, I would go so far to say some of the most visited attractions in London are a direct result of films and TV.
I have mentioned obvious locations for films. Most gambling scenes are filmed in Vegas right? What about films that are set in one location but actually filmed in another? That's when you visit a place and can't quite put your finger on why it seems familiar.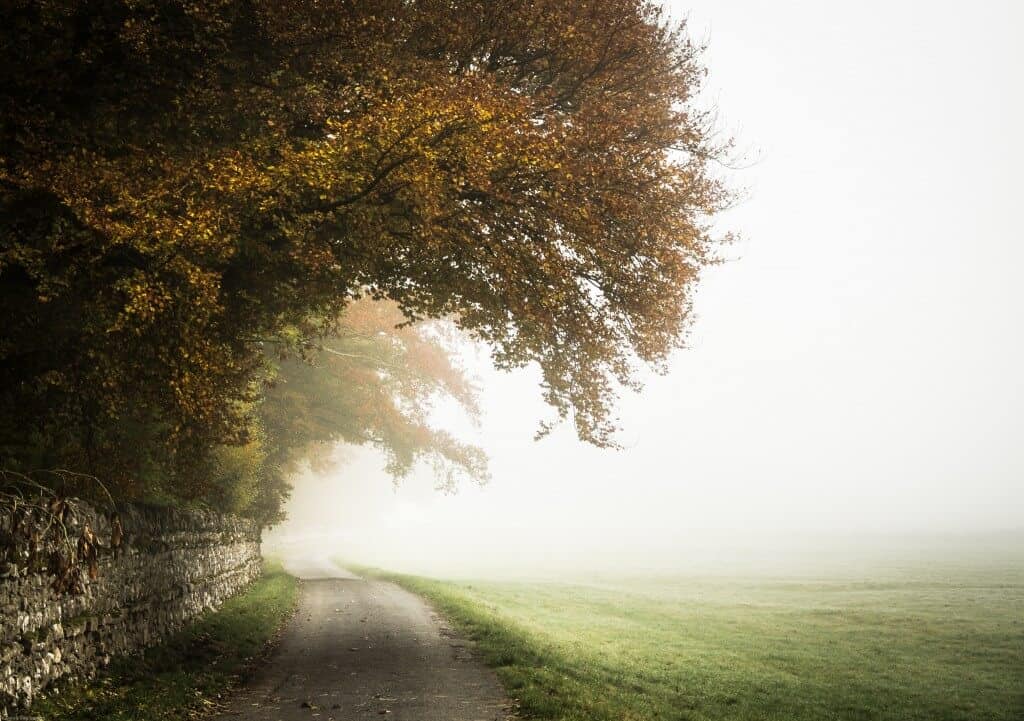 One of the most famous cases is Stanley Kubrick's Full Metal Jacket. As he hated to fly, Stanley Kubrick recreated war-torn Vietnam in London and the English countryside! The scenes that are meant to be in Hue are actually filmed at Beckton Gas works. The Da Nang shots were actually filmed on the Isle of Dogs which is now home to London's second financial area: Canary Wharf.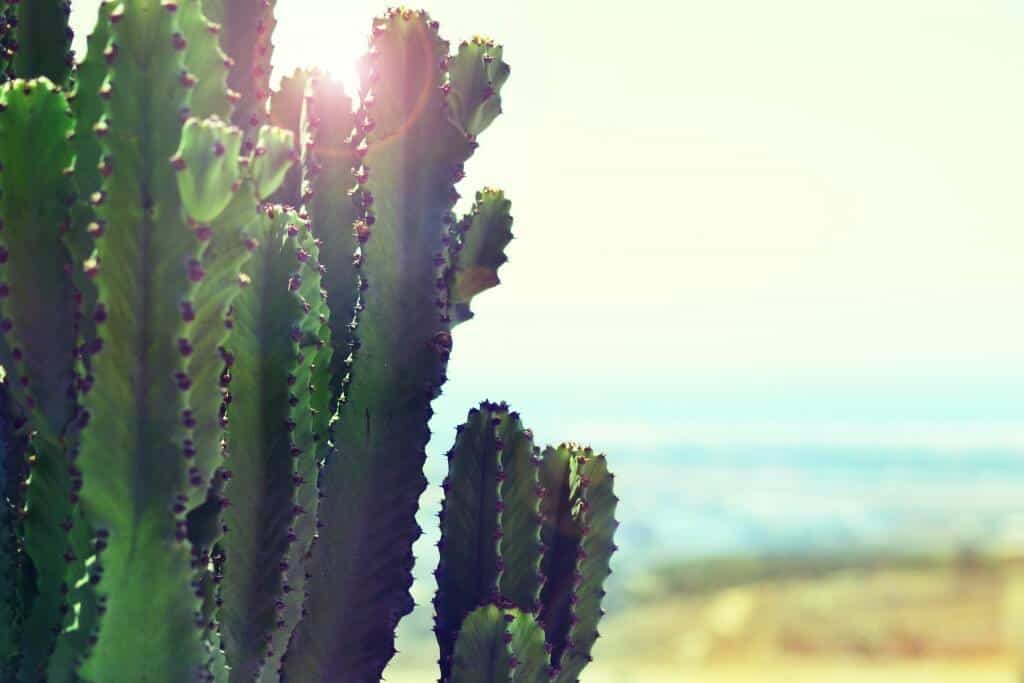 Next time you visit Gran Canaria in Spain take a visit to Sioux City Park in the Southeast region of the island. This is where A Fistful of Dollars was filmed so you can practice your "The Man with No Name" stare! It is hard to believe that this famous Canary Island that has been a firm favourite for holidaymakers for the last 30 years was also the backdrop for the American Wild West.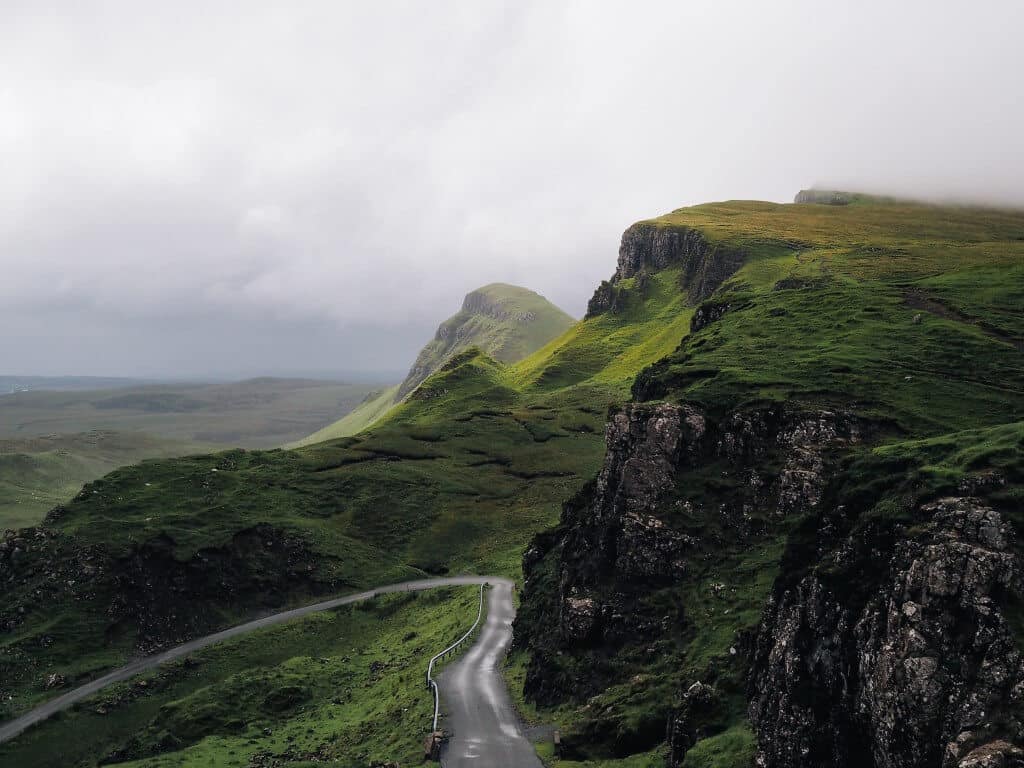 Having a major film or TV production record in your area is now an active policy of tourism boards as they have seen the impact it can have on visitor numbers. Northern Ireland's tourism figures shot up after Game of Thrones was shot there and it boosted the local economy by an estimated £150 million. I am sure this must happen in many other famous film locations. Friends of mine who have visited New York have popped over to New Jersey to find areas where they filmed The Sopranos. That one show has had a direct impact on visitor numbers.
Which areas of the world have you visited that has been a famous backdrop for film or TV?
#LoveYourTravels
Paul Farrugia is a an avid traveller and blogger. When he is not travelling he likes to spend his free time reading, going to festivals and sitting down enjoying a nice glass of red! If you would like to reach him send him an e-mail to [email protected]