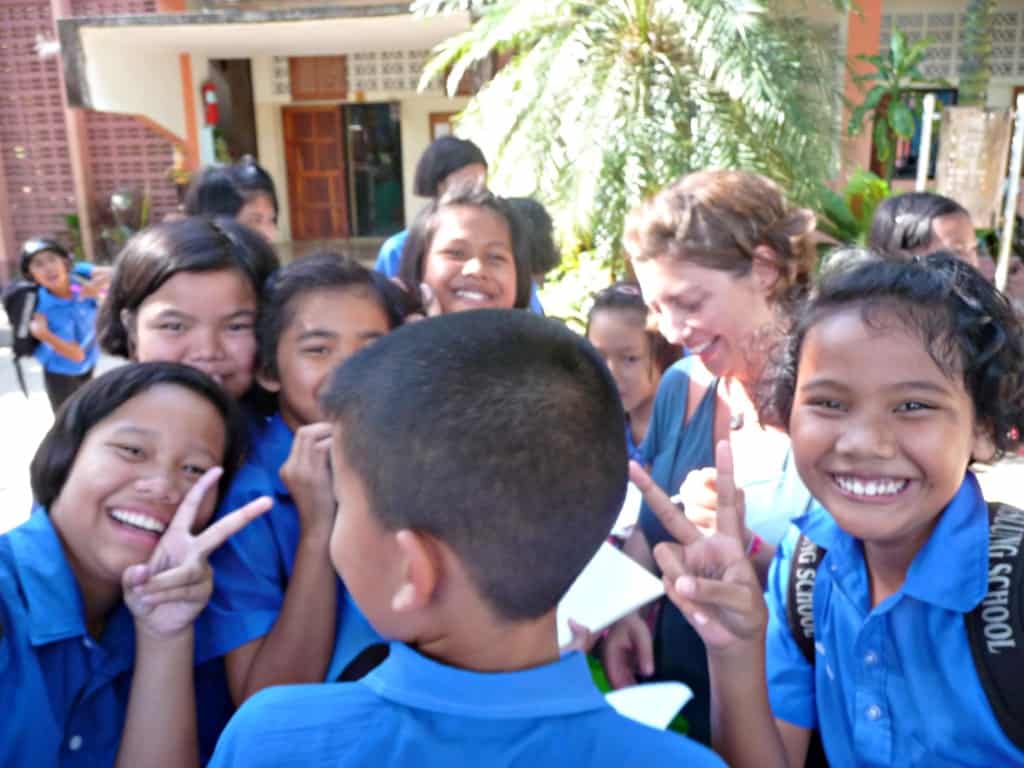 Four reasons to volunteer while you travel
During our 18 month trip around the world the unthinkable happened. We realised that lying on a beach doing nothing got boring after a while.
We decided to volunteer and do something meaningful with our time. Little did we realise how much we would personally gain from this experience.
We hope this post inspires you to try it out next time you're on the road.
1. Genuine interactions with locals
As tourists our interactions with locals always revolve around us buying or booking something. They rarely go deeper than that.
This changes when you spend time helping out a local project. We got to hear about daily life in every place we volunteered, the challenges being faced and the reason why the project existed. We had meaningful conversations that helped us develop lasting friendships.
We also got to meet the neighbours, shop where they shopped and truly immerse ourselves in each place we stayed in.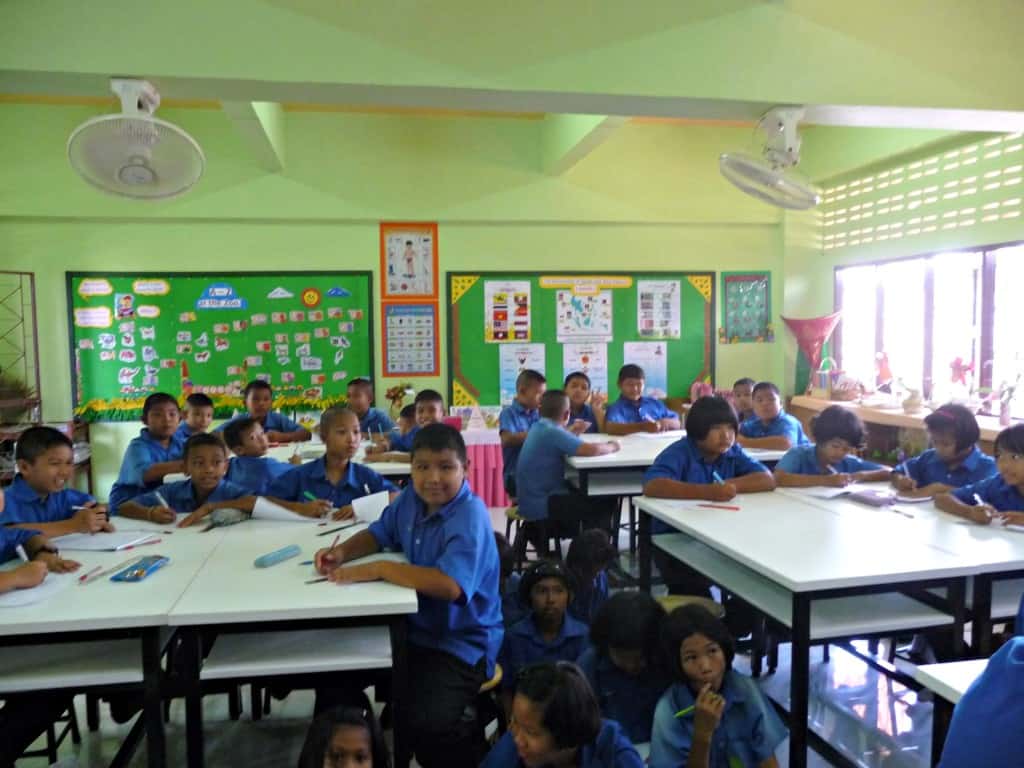 2. Feel good factor
Volunteering is not a selfless activity. It brings so many benefits to the volunteer.
Knowing that we were investing our time in a way that made a difference to others felt amazing. Volunteering gave us a sense of accomplishment and made our travels more meaningful.
The experiences we had while volunteering have stayed with us and never fail to bring a smile to our face. We'll never forget the kids we taught English to, great days out with our new friends or simply being the centre of attention in a town that rarely saw foreigners.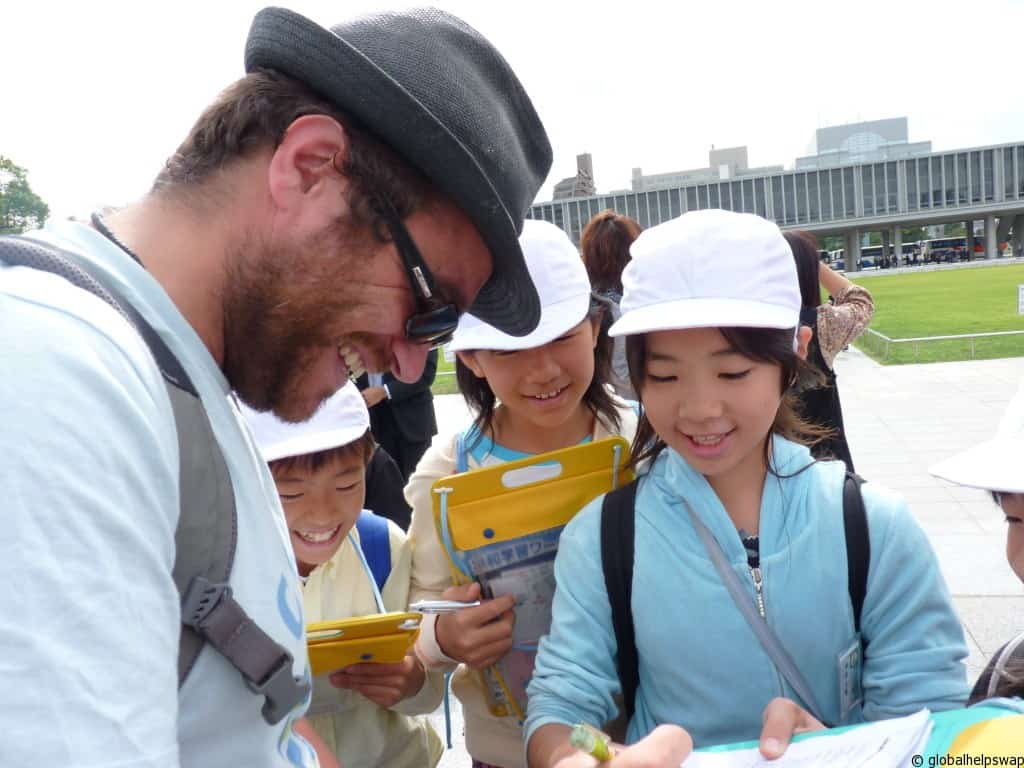 3. Travel for longer
When we volunteered we worked for about 20 hours a week in exchange for free accommodation and food.
This helped our budget tremendously as there were many days when we spent nothing. When we set off on our travels we had planned to travel for a year. Volunteering helped us extend this by an extra 6 months.
It meant that when we eventually did go back home, we were ready to do so. We avoided the 'blues' that travellers often suffer from when they return back home.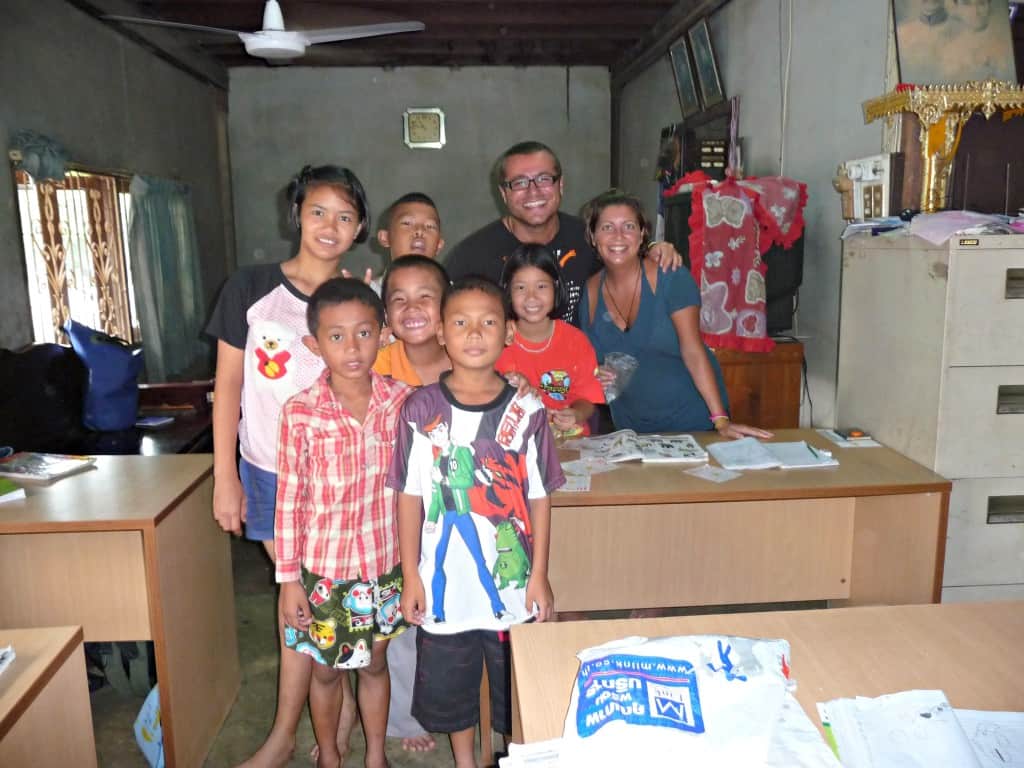 4. Learn new skills
Volunteering helped us learn new skills that we never expected to. Here are some that we learnt along the way:
Treating wood: Who would have known that rubbing cooking oil in wood would make it look brand new!
Sewing: If you need an outdoor cover for your garden furniture, a piece of linoleum and a giant needle will do the trick.
Making bread: Not as hard as it seems and oh so worth the effort.
Teaching children: We got in touch with our inner child by remember songs we used to sing as little ones.
Medicine Production: The NEEM tree has all sorts of wonderful properties. We got to dry the leaves, crush them and create little capsules full of the magical powder.
So there you have it. We hope that we have convinced you of the benefits of volunteering while you travel both for the organisation and the volunteer themselves.
We LOVE comments and feedback so please drop us a line underneath this post and feel free to share this with everyone you know!
Have a great weekend.
Love & Peace,
Paul
globalhelpswap
help your way around the world
Related articles